Your Trusted Provider of On-Demand Health Care Solutions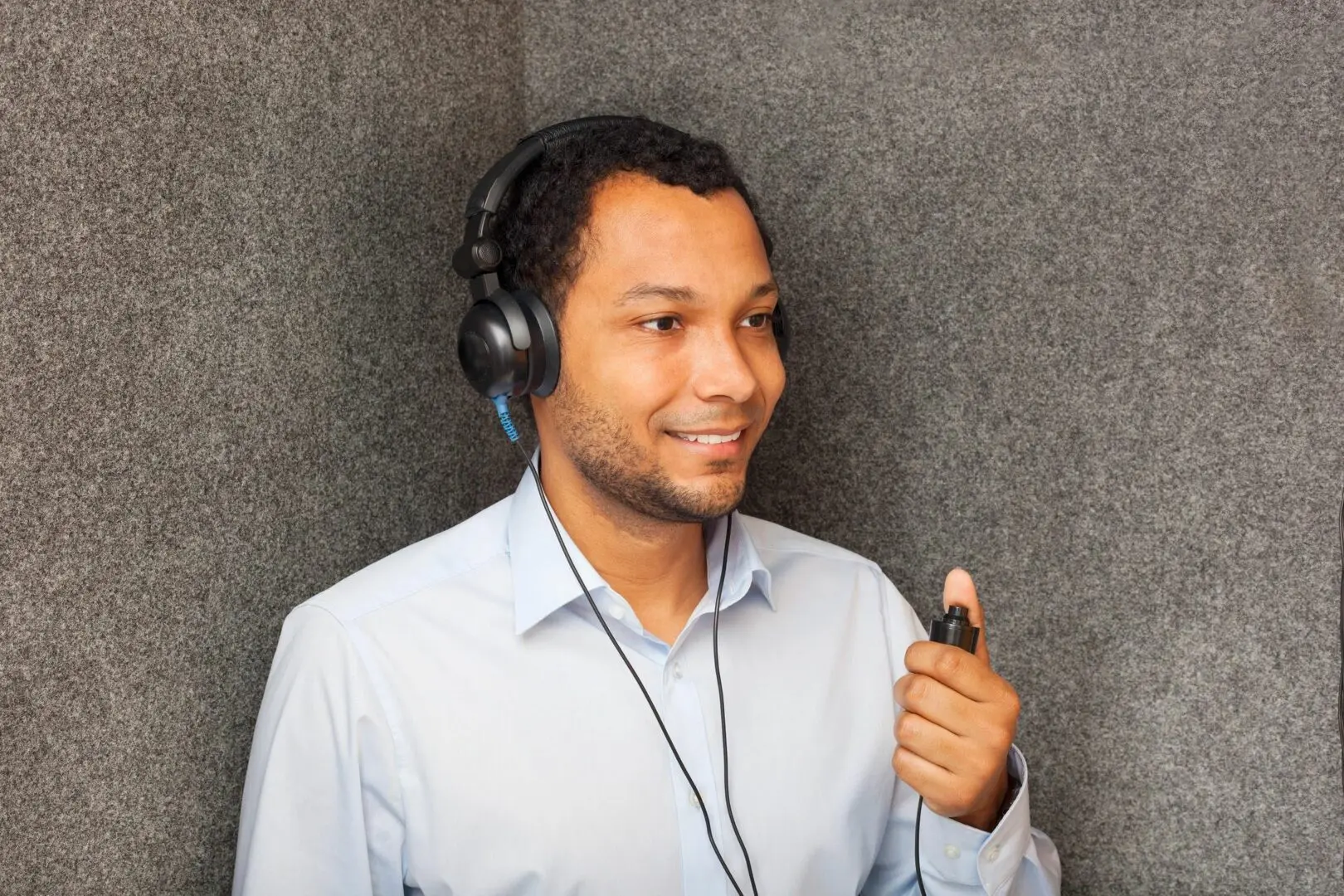 JB Safety International, Inc mobile units are available 24/7/365 to assist industrial clients with occupational medical surveillance screening and support compliance with OSHA/MSHA/FRA regulations and offers a full range of premier on-site mobile occupational medical surveillance screening services coast-to-coast such as On-Site Mobile Respirable Silica Physical Exams, On-Site Mobile Audiometric Exams (Hearing Tests), Respirator Fit Testing, Respirator Medical Clearance, Pulmonary Function Testing (Spirometry), Drug Screens, Asbestos Physical Exams, DOT (FMCSA) Physical Exams, HAZWOPER Physical Exams, and more.
With regional hubs in Texas, Louisiana, New Mexico, and Mississippi, JB Safety is considered "local" to most areas of the South. As a local provider, JB Safety is able to offer competitive pricing by eliminating most travel expenses typically associated with on-site testing. Being local also means JB Safety mobile units and personnel are available on-demand so we can easily work around our client's schedule rather than the other way around.
JB Safety Audio Units have individual booths and are outfitted with instantaneous sound-level monitoring devices to ensure quality testing and valid results. JB Safety Technicians are CAOHC certified and all testing is overseen by licensed industrial audiologists.
JB Safety also offers Multiphasic Mobile Units specifically designed for on-site physical examinations. Multiphasic Mobile Units can accommodate X-Ray, lab work, drug screens, hearing testing, respirator fit testing, and provide a private area for a PLHCP to conduct a hands-on physical exam.
Mobile Testing Services Include:
Audiometric Exams (Hearing Tests)
Chest X-Rays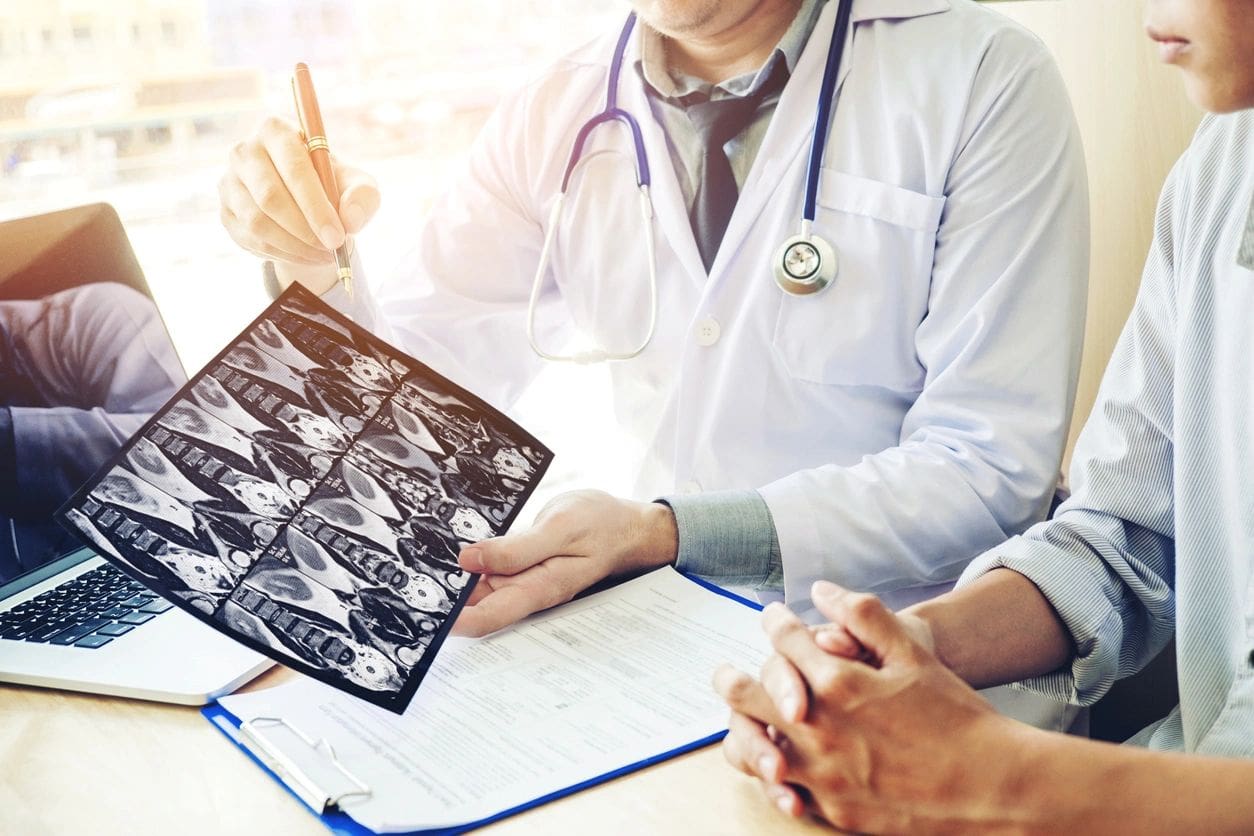 For Chest X-Rays, one view, two views and three views are available. Chest x–rays are developed on-site for better quality control, immediate results, and less chance of re-takes being needed. We also help with interpretations.