Take the First Step Toward Workplace and Workforce Safety
Ensuring safe and healthy working conditions is an essential step to achieving success in any business. For this reason, JB Safety International provides you with a wide range of Occupational Safety and Health Administration (OSHA)-required safety training courses—taught in either English or Spanish language.
Our instructors put to work more than 200 years of combined real-world experience in the industry to give you access to meet your safety training needs. In line with this, we employ a hands-on approach to doing business with you.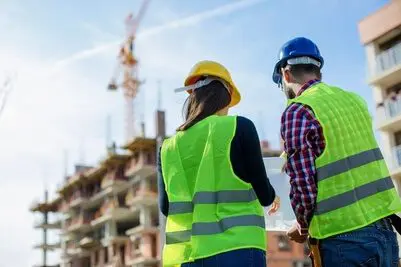 JB Safety International gives you access to a wide range of safety training courses, which you can request to be conducted online or at your facility. We tailor our courses to your site-specific needs. You can turn to us for the following: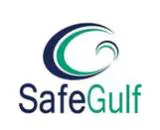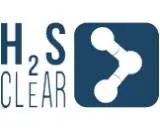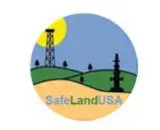 Reach out to us to discuss your safety needs!
We will provide you with the safety training, consulting, and auditing solutions that suit your business.